Balance the body, relax the mind and lift the energy.
Holistic Massage in Düsseldorf
Japanease Therapist offers you massage treatments using
organic or 100% pure natural essential oils to achieve physical and psychological equilibrium.
All treatments are customised to meet your specific needs.
Japanease Therapist will consult with you to design a treatment plan and mix a personalised blend of essential oils.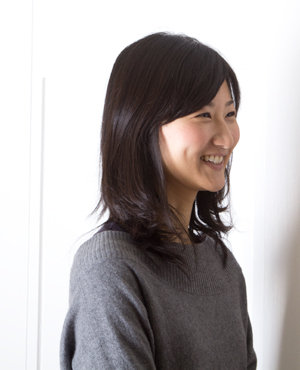 Kaoruko
Complementary Therapist
I am so grateful to have received such an amazing reflexology treatment from Kaoruko. She is a brilliant therapist, and you can really feel her experience when she is working with your body and your own personal needs. I received an hour long session of reflexology, with a neck and head massage, as she was able to pick up on the fact that my neck was sore through working on my feet. After the treatment I felt completely relaxed, which I haven't felt in such a long time. I couldn't recommend Kaoruko enough! Thank you so much!
Having an appointment with Rei always is a pleasure! She's truly talented and definitely knows what she's doing with her hands. After a massage from her I feel extremely relaxed and my body isn't as tense anymore. If you want to do yourself some good, go and see Rei!
Treatment rooms are located in Alt-Niederkassel.
If you would like to book a treatment, please include
① treatment menu
② preferred dates and time
We are looking forward to hearing from you.